News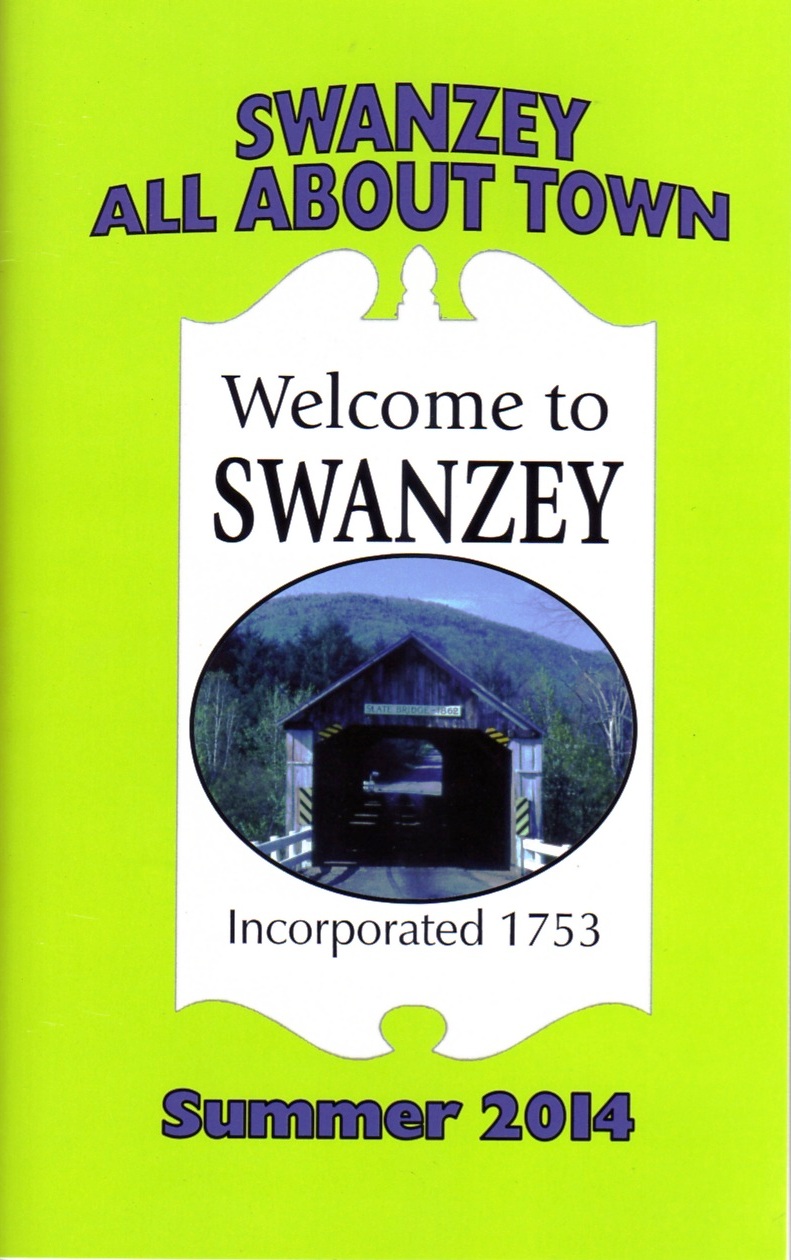 The 2016 Summer Edition of Swanzey All About Town is coming in mid June.
It can be found at a number of places in town, town hall, the post office, the museum, Gomarlo's, Market Basket, just to name a few. They are also available at the free "Bands at the Bowl" concerts held at the Potash Bowl on Friday evenings.
There is a little history in it and information about many things to do in Swanzey. And please support the businesses that have placed ads in the booklet.
Pick one up today it's free!
---
---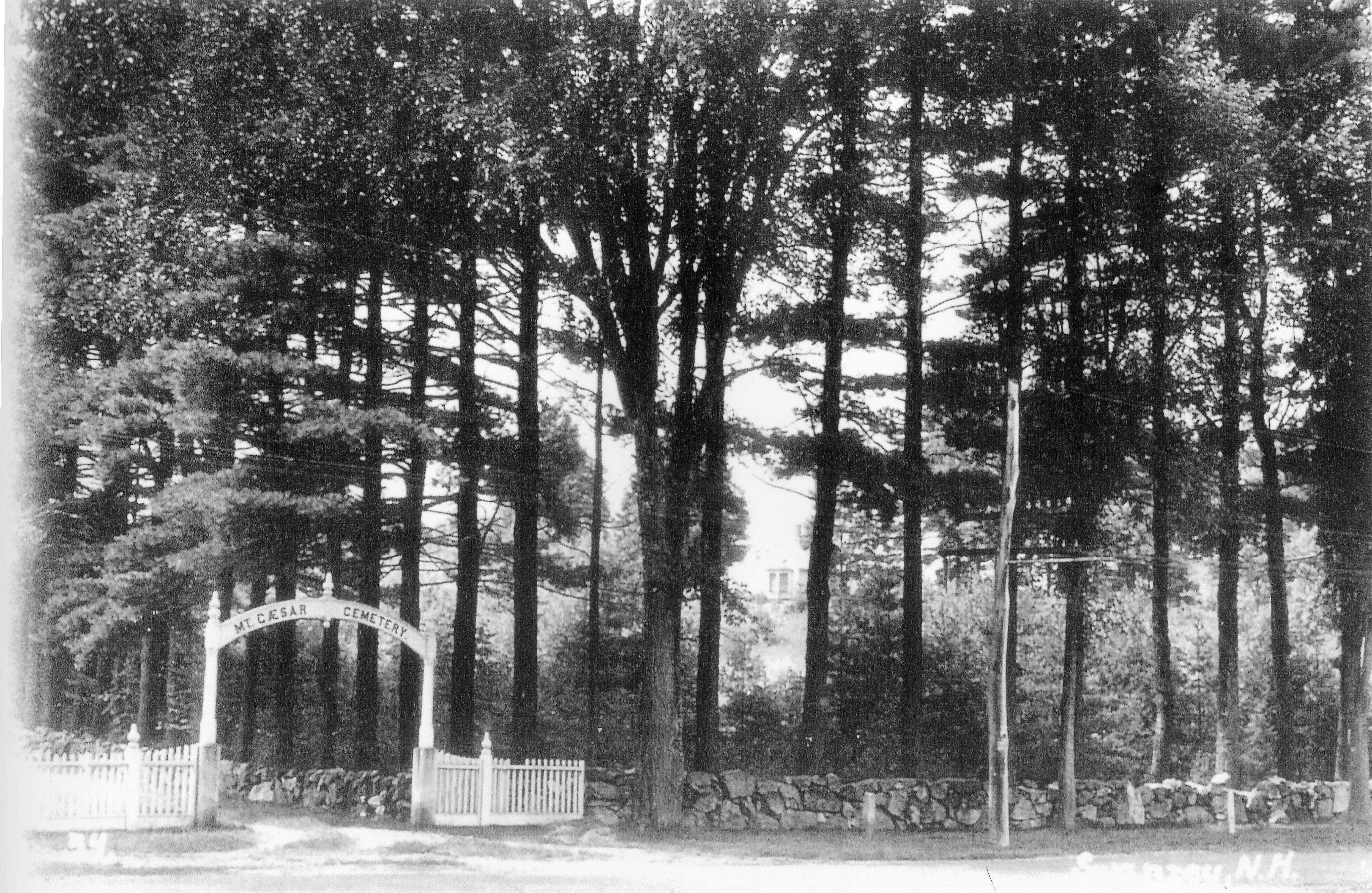 Swanzey Old Photographs on Facebook
The Old Homestead's president, Lee Dunham, has started up a new page on facebook showcasing some old pictures of Swanzey. He has also received photos from other residents of Swanzey. So if you're on facebook check out Swanzey Old Photographs to see the Swanzey that Denman knew.
---
---
Bands at the Bowl for 2016
Again this year The Old Homestead Association brings to you Free Friday Concerts to the Potash Bowl. The concerts start on Friday, June 17th, and run for five weeks. This year there will be four concerts before the play and the final concert with Tom Foolery on July 22nd the Friday after "The Old Homestead". So plan to come to the Potash Bowl for some local band music.
We would like to thank the sponsors for making this summer concert series happen. They are:
Creations in Stone
Clearwater Pool and Spa
So please visit these Swanzey businesses and show them your support!
---
---
June 17, 2016
Nelson Town Band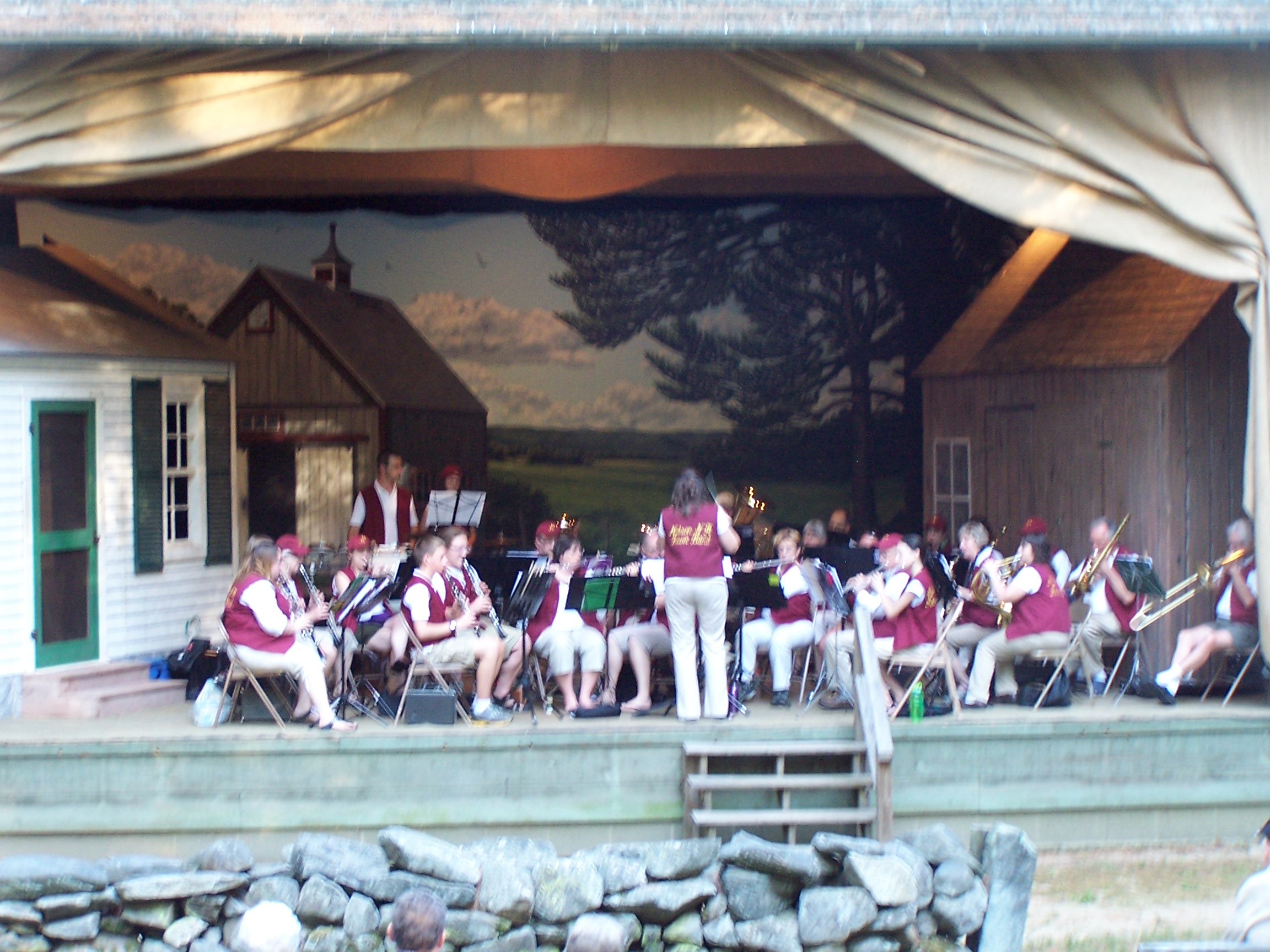 ---
---
June 24, 2016
Monument Square Brass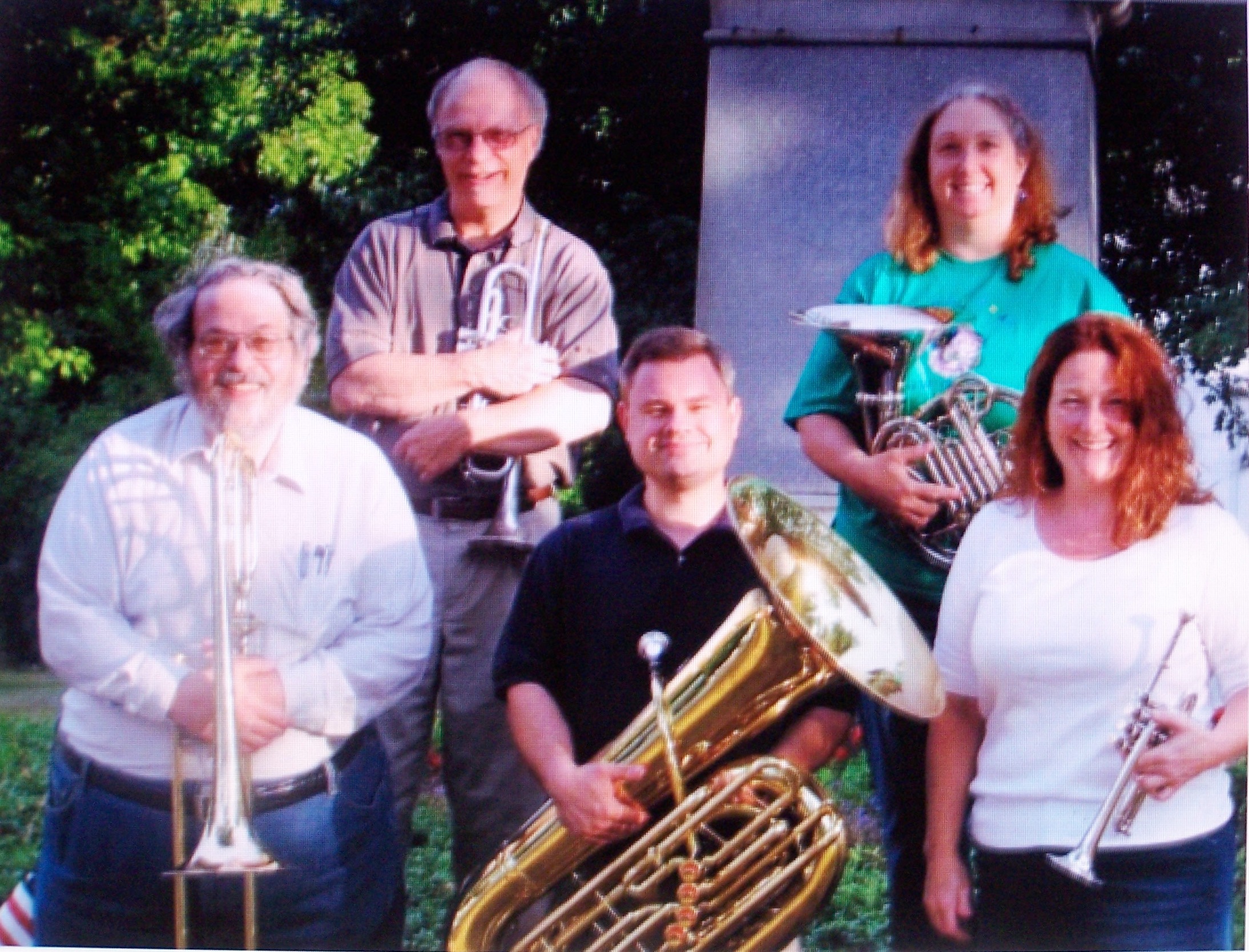 ---
---
July 1, 2016
Cindy Duchin and HigherGround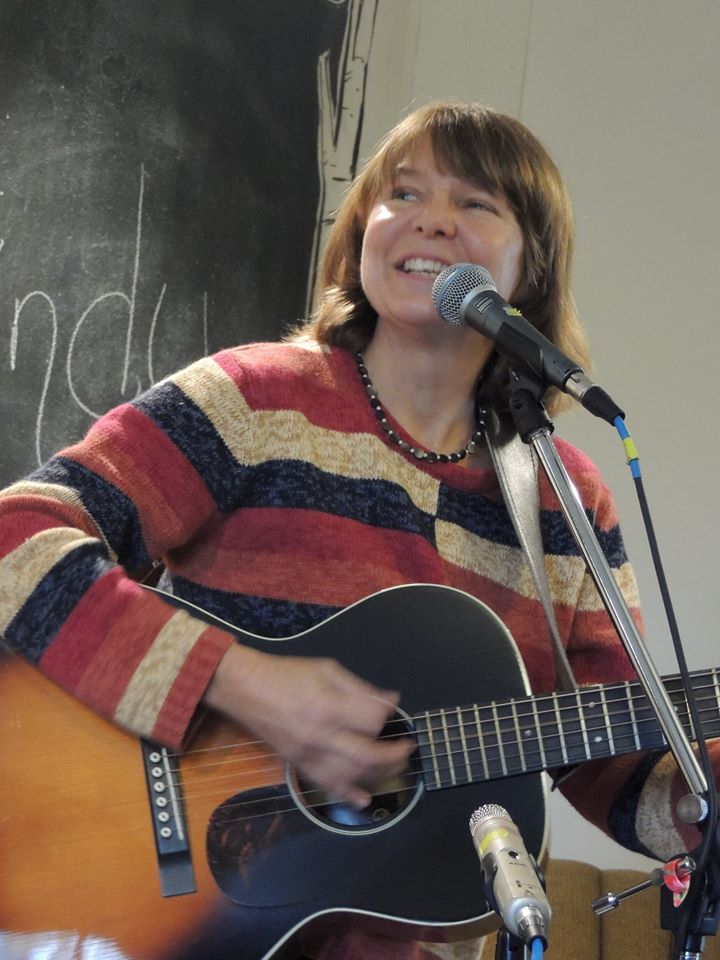 ---
---
July 8, 2016
Pulse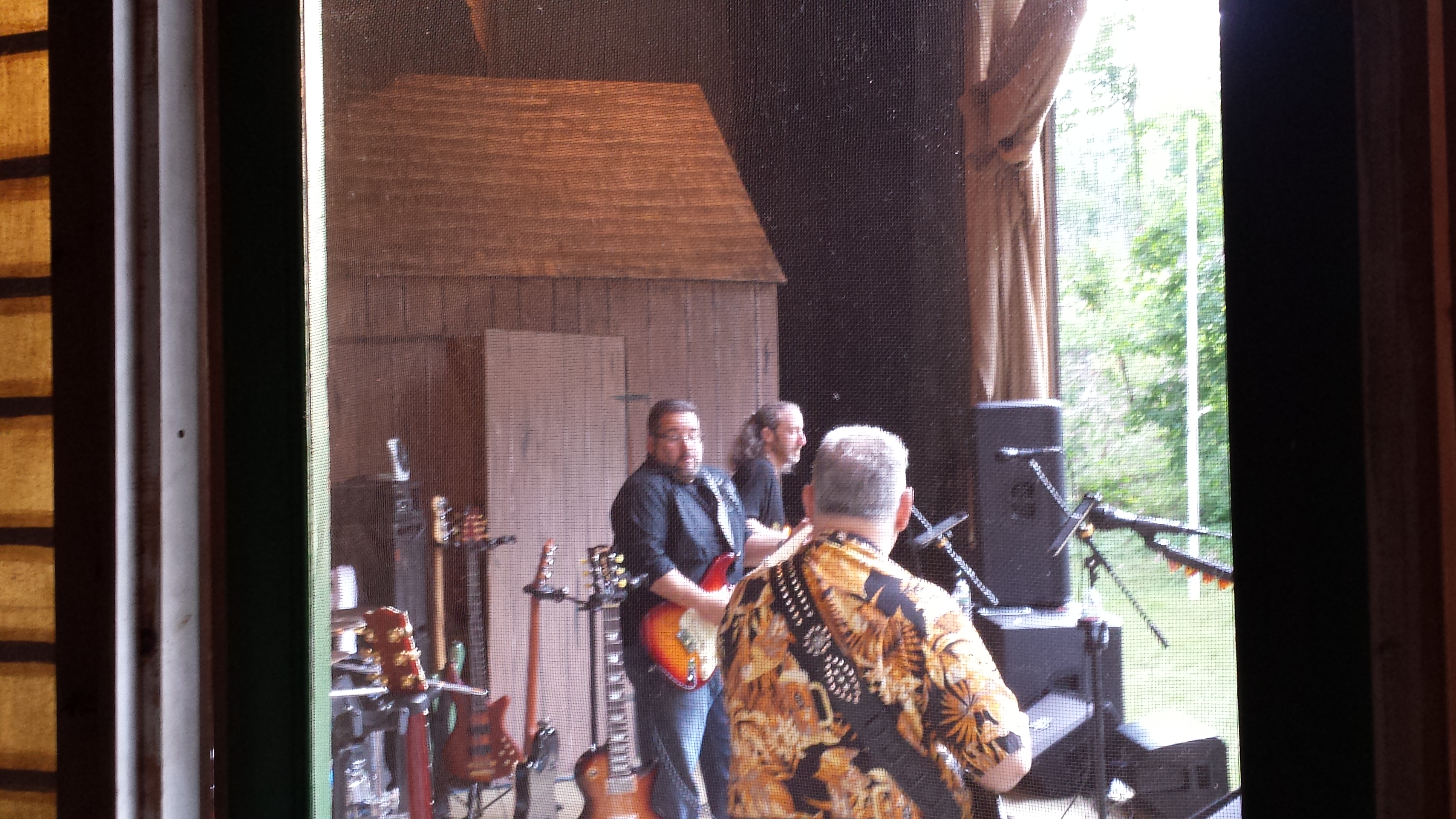 ---
---
July 22, 2016
Tom Foolery Band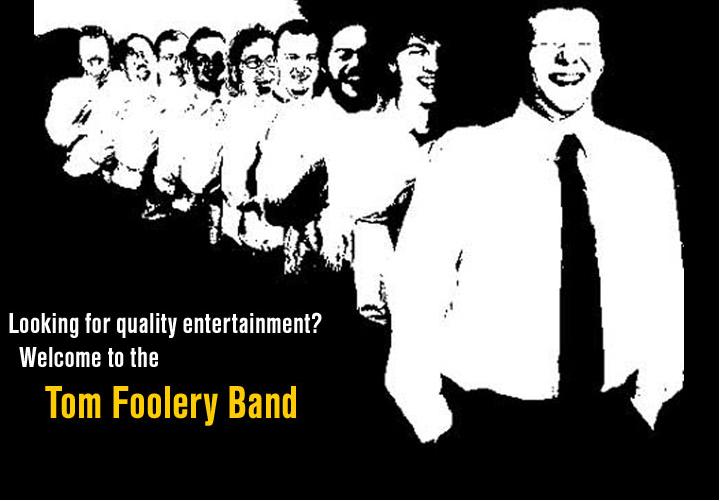 ---
---
Rehearsals for the 75th Revival of "The Old Homestead" will begin on June 13th.
Volunteers are still needed to put the 75th revival of "The Old Homestead" on. Don't be shy, why don't you "come on down an set a spell." Call 352-4184 and leave a message.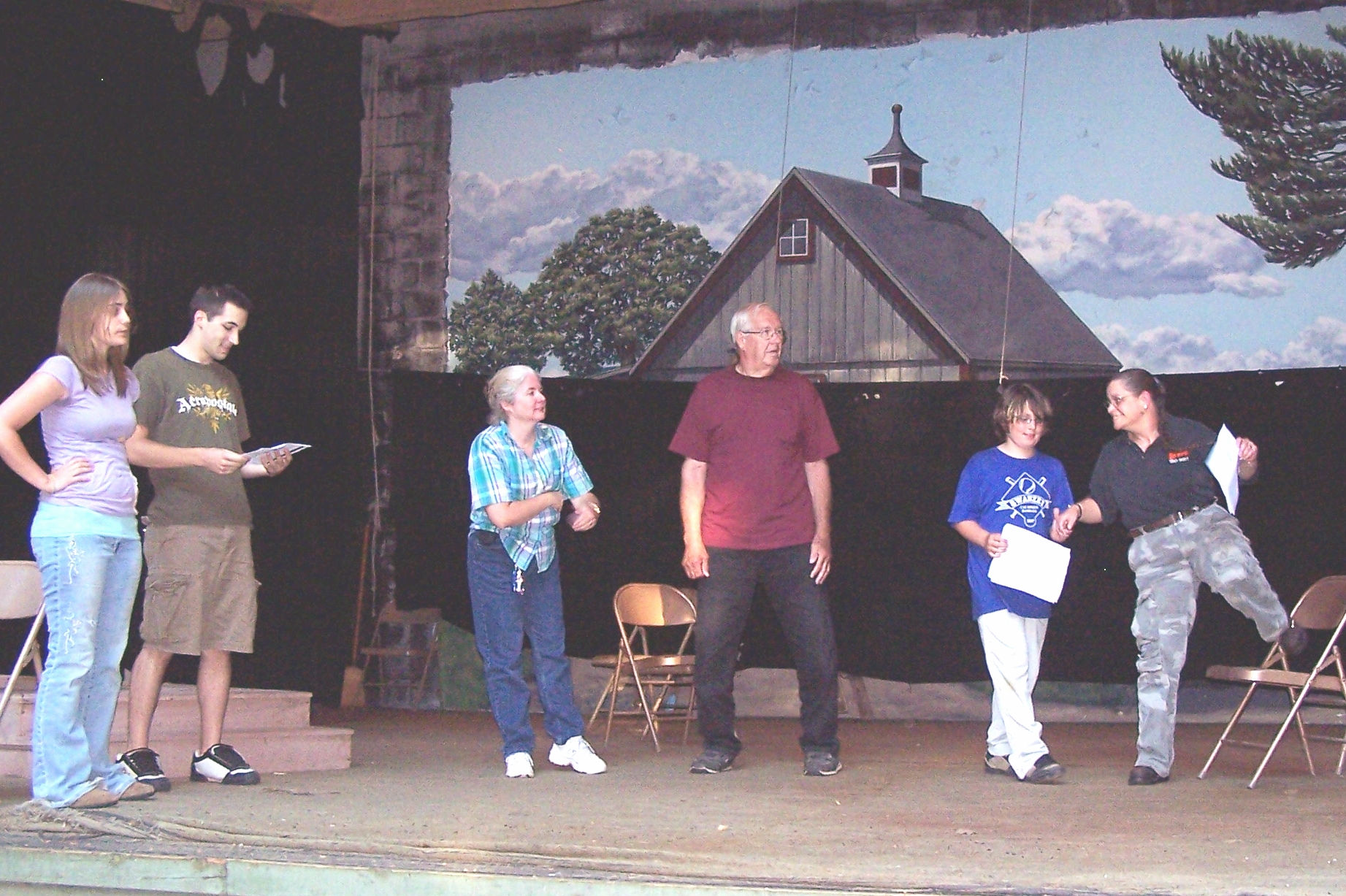 Josh: "Well I declare! You are a good one to speak a piece! I guess you're a good deal like a singed cat; you feel better than you look."